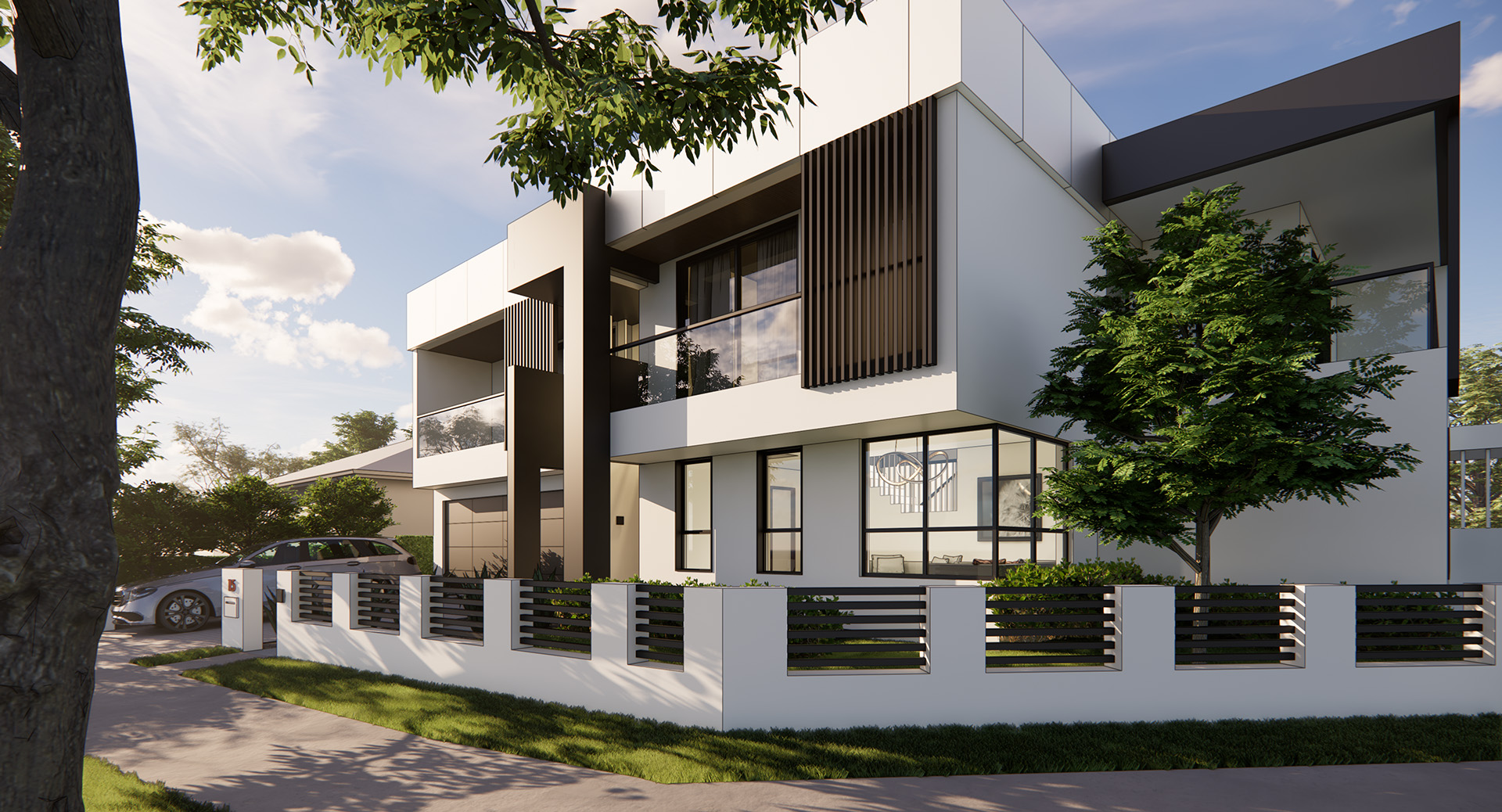 March Designs is a boutique architecture studio based in Sydney, offering architectural & visualisation services for all sectors of the construction industry.
Established in 2011, our expertise is in commercial and residential developments, bringing together elements of aesthetics, practicality, and sustainability for well-rounded designs.
We commit ourselves to excellence in all our work, turning your vision into reality.